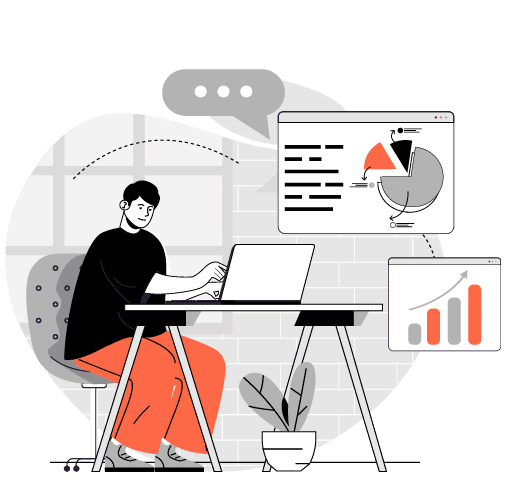 Content Development
Graphics and Infographics
Complexity with Ease ! Help customers better relate to your brand with infographics and unique data visualizations that are easily understood and highly shareable. Strengthening your Brand Image & Loyalty!
If given 15 minutes to consume content, 66% of people would prefer to read a beautifully designed piece than a plain one. Infographics not only provide visual trust but also help you gain an edge and peace of mind, hence driving more opportunities and ensuring customer happiness.
Communicate the complex details of those inevitable processes, policies, and guidelines with ease, authenticity, and confidence. Earn the consumer's trust and belief in your brand by presenting useful and critical details in easy-to-understand and easy-to-follow graphical format.
Are you ready?
Some short block description
From Our Creators
Latest blog