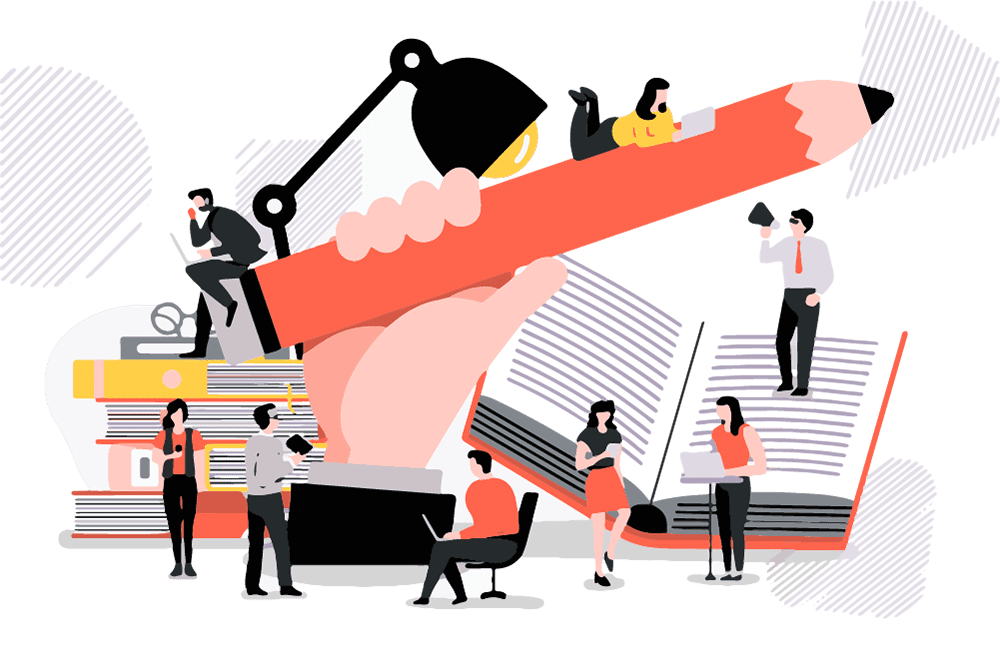 Content Development
Web Articles & PR
Turn your website into a hub for relevant and meaningful content that resonates with your customers. Crisp, short, and useful content adds credibility to your brand and builds customer trust, ultimately giving you a leg up on your competition.
Wondering why web content matters?
Well, whether you're a publishing company or an ecommerce platform, you don't want to miss any opportunity to attract consumers who search for your content. You want to be found whenever consumers search for information related to your brand, and you always want to keep them hooked with similar content. Our talented copywriters develop high-quality content that not only highlights the value of your products or services, but goes beyond, by engaging consumers with articles and blogs they will want to read and share.
From Our Creators
Latest blog