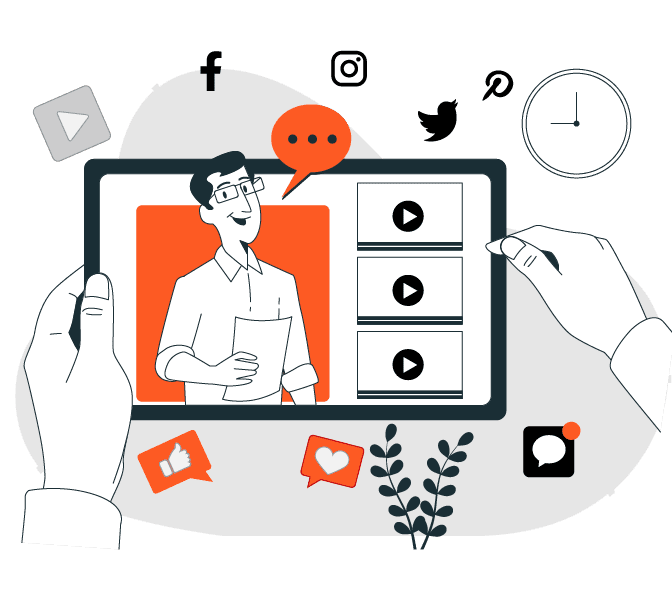 Content Strategy
Social Media Strategy
Our team helps you create a comprehensive social media strategy that delivers measurable results, builds awareness, attracts new customers, and retains existing ones to ensure they always come back.
57% of customers follow a brand on social media to learn about its products and services
80-90% of followers tend to engage with a brand, buy its products, or recommend it to a friend.
Social media strategy helps you identify the best goals you can achieve online, enhance your content and understand more about your brand.
Having a clear and concise Social Media Strategy, helps to understand your current position in the market, and identify what holds for you in future on the social media landscape. It can identify your strengths and opportunities and guide you to optimize weak areas to enhance your content offerings across all social media platforms to increase the reach and audience base.
Are you ready?
Some short block description
From Our Creators
Latest blog