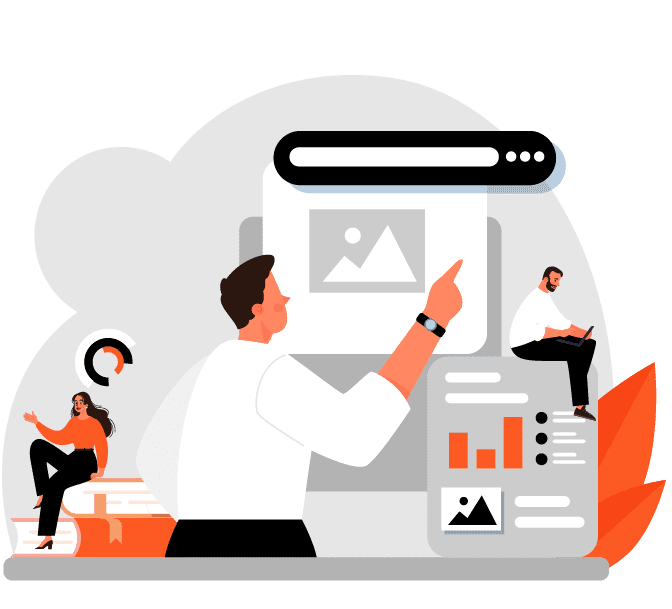 Service
Distribution & Publishing
Publish it Right. We set up a comprehensive publishing strategy on your existing online platforms and help you publish at the right time, in the right way, and to the right audience.
Quality content deserves the right audience to recognize its worth!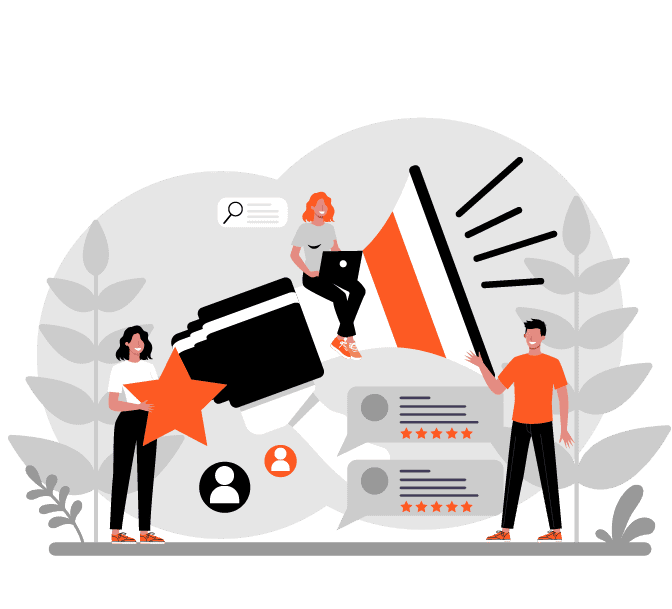 How we do it
Having to hire the right resources to publish your content on your website and social media platforms (such as Facebook, Snapchat, and Instagram) can be a difficult and time-consuming task, especially that the set of skills required for each platform may differ greatly. Having your content easily found and engaged with is a crucial step that requires a publishing team with the right set of skills to do it and do it right. Our team has garnered extensive experience by working in publishing media and ecommerce organizations, and bring with them top-notch editorial, marketing, and technical skills that can help you reach your publishing and distribution goals.
Services
Content Creation Services
Are you ready?
Some short block description