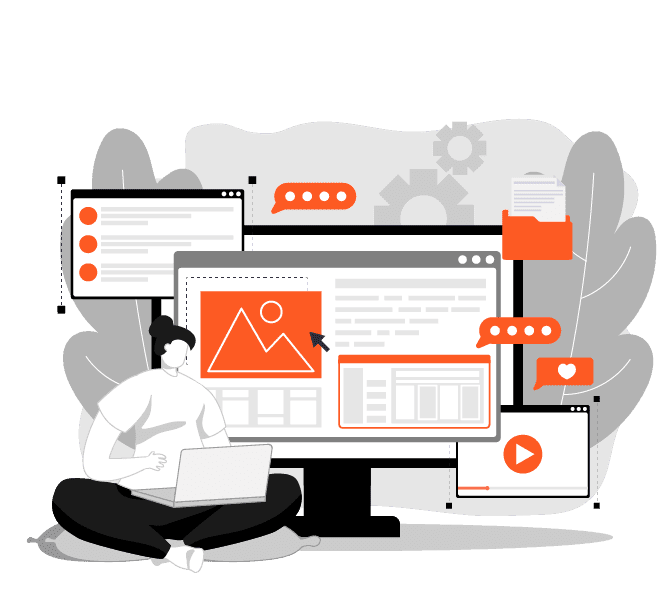 Distribution & Publishing
Influencers Marketing
Capitalize on influencing power!
Leverage influencers with a strong existing fan base to reach new customers, drive sales, and increase brand visibility and awareness.
– Global influencer market revenue is forecasted to reach $85 billion by 2028.
– 90 percent of reported survey participants believe influencer marketing is highly effective. Isn't that already influencing and convincing enough?
Word of mouth has always been one of the most effective and organic marketing tactics. Combine this effect with an expert who can have the right influence on your target users, while representing your true brand image and value, someone who is able to connect with the hearts of millions and drive them to your brand.
Are you ready?
Some short block description
From Our Creators
Latest blog