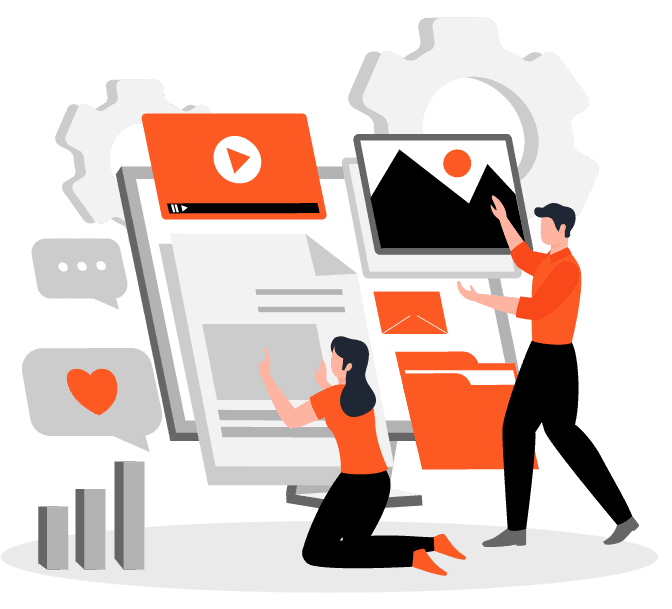 Distribution & Publishing
Website Publishing
Publish up-to-date information on your website and ensure your customers always find the information they need while browsing your online storefront.
Content publishing on websites and apps requires working with many tools to make the best of your content: from the nitty gritty of inviting titles, publishing times, keyword selection, tagging, graphics selections, to larger concerns of following best practices and ethics, defining and measuring KPIs, monitoring reach, understanding consumer behavior and consumption, and making sense of all that data to predict trends and optimize strategies.
All these, along with many more unknown factors, require smart answers for successful content publishing across multiple platforms – web, mobile and TV apps – in order to reap the best results from consumers who visit your website and apps.
Are you ready?
Some short block description
From Our Creators
Latest blog