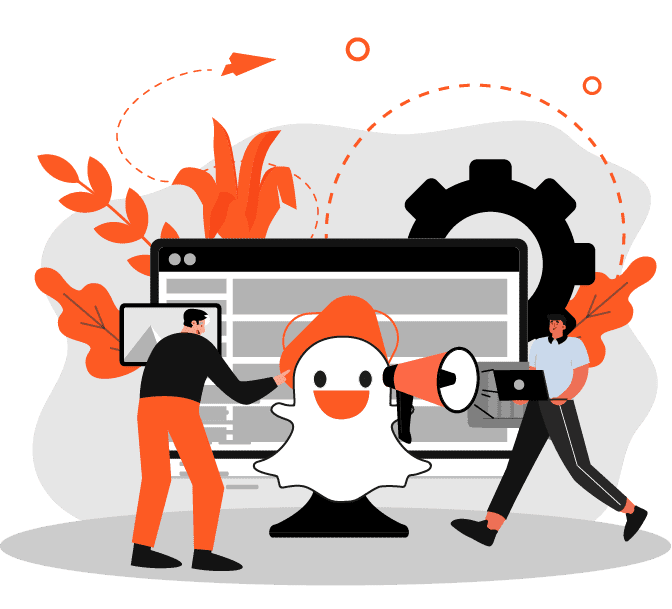 Distribution & Publishing
Snapchat Publishing
Enjoy the success of your Snapchat content, shows, and channels with our fully-managed content publishing that offers convenience and delight to your users, and generates more revenue share.
Snapchat has become the next level of video-on-demand (VOD) and media experience, providing revenue streams for publishing companies, and offering revenue share of ads on shows and channels, while also meeting the audience's diverse interests and tastes.
However, managing those hyper condensed shows on Snapchat publishing can be an exhausting process, especially that the platform has a lot of content guidelines, publishing strategies, and special requirements to optimize your content.
So, let us handle the full management your Snapchat publishing schedule with our expert publishing team, here to optimize your reach and increase your revenue from the platform. From setting up your channels, to periodical publishing your episodes and snapchat content, to ongoing communication with Snapchat Middle East, our experts are here to help you deliver success through your Snapchat Channels, through vigilant planning and execution.
Are you ready?
Some short block description
From Our Creators
Latest blog