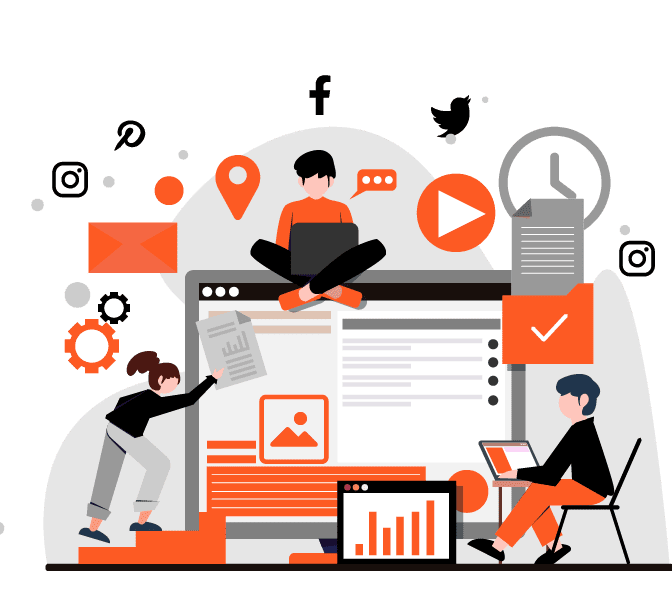 Distribution & Publishing
Social Media Publishing
Reach your customers on their preferred channel, at their preferred time, every time. Optimize and make the best of your content through partnerships with social media channels that offer revenue sharing on your content.
Hiring social media gurus can often be a daunting task. Whether you are a publishing media company or an ecommerce brand, you need to get the right expertise to manage your social media presence effectively.
We provide all the resources you need for your business success – social media content strategists, experts, publishers, and analysts who can take your brand to the next level of reach and engagement across all platforms, ensuring revenue from smart strategies and personalized offerings.
Are you ready?
Some short block description
From Our Creators
Latest blog