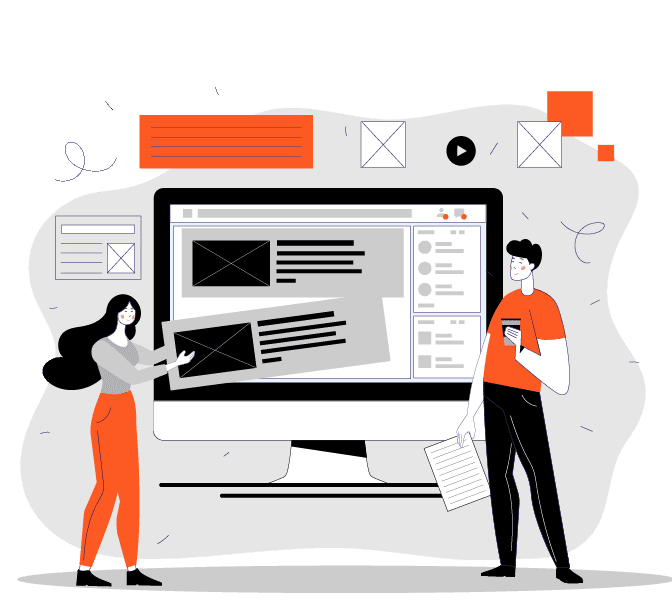 Distribution & Publishing
Media Planning
Spend with confidence.
Get the highest ROI on your media spend through highly customized digital campaigns that deliver measurable results.
Budgeting for media spend is complex yet key, particularly when it comes to growing your business and surviving today's furious competition.
Don't let all that hard work you've put into your business be in vain. Stay ahead of the game with clever media buying and spending, executed at the right time for the right target audience, and without breaking the bank.
Are you ready?
Some short block description
From Our Creators
Latest blog