About Us
Need a brilliant content marketing and production partner to help you excel in the MENA region? Then you need MENA Bloom.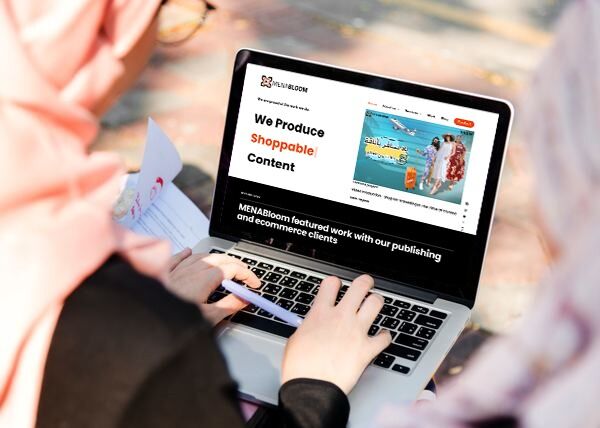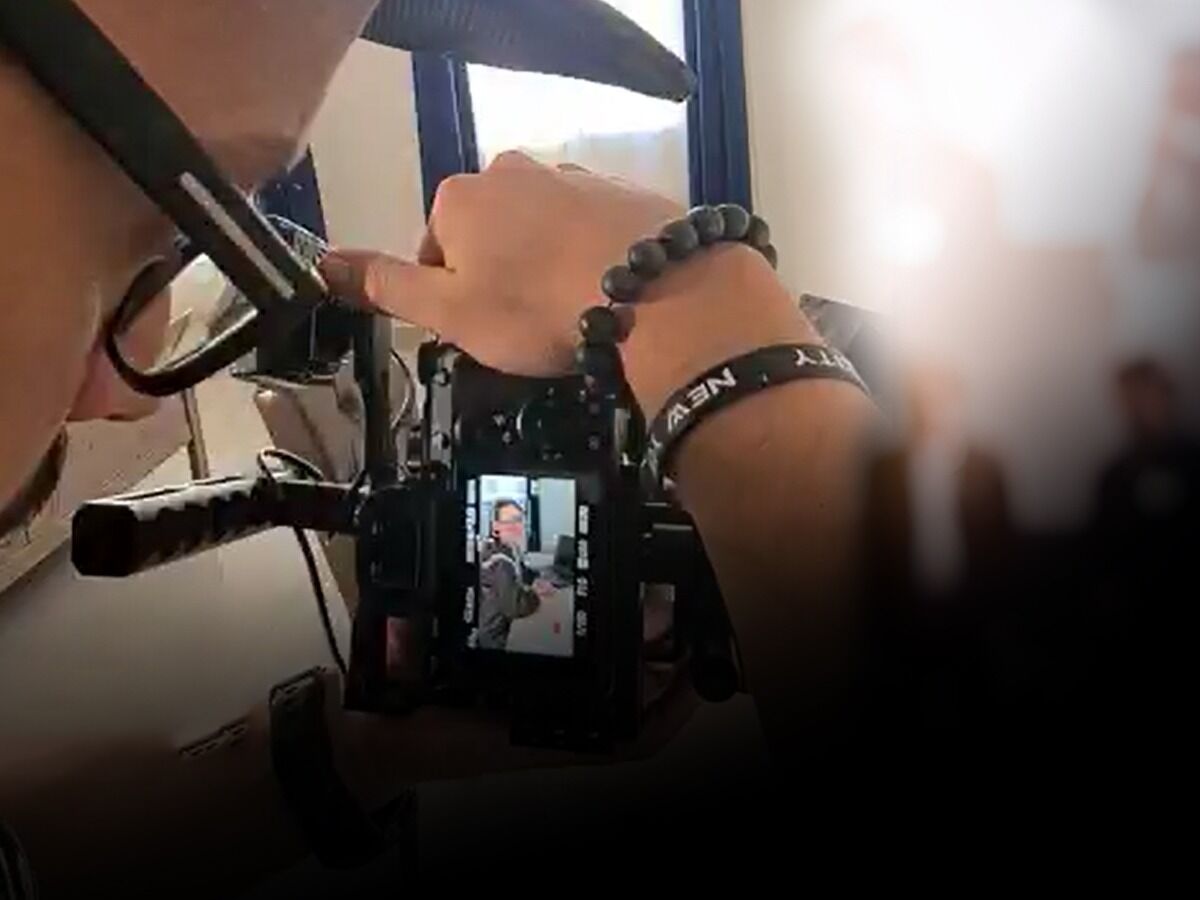 At MENA Bloom, we produce content people want to see, consume, share, and act upon. We engage with a purpose, telling the story of your brand (in both English and Arabic) through engaging content that has been carefully tailored to Middle Eastern audiences.
Headquartered in the UAE, MENA Bloom is a digital media production powerhouse, specializing in content and strategies for publishers, media, and ecommerce companies. With over 20 years of combined experience in the field, our team works closely with clients to develop tailored digital strategies that cover both your short- and long-term goals, and exceed the expectations of your audience.
Our content format includes videos, banners, social media ads, photo stories, infographics, 2D and 3D animation, and more. In addition, we bring to every project invaluable expertise in PR and SEO that has, time and again, driven significant and sustainable growth for our clients, particularly when it comes to brand awareness, social engagement, and site traffic.
Our core values
We help you achieve your goals
We believe that life is about continuous improvement. That is why we are always pursing opportunities to grow, both personally and professionally.
We see success as a journey. That is why we always make investments, be it time or financial, with the long-term in mind
Our work is always guided by strong principles of professionality, honesty, and respect.
We keep our promises and promote reliability in our work culture.
We go beyond the expected, by always finding fun and innovative ways to tell stories.
We are unwavering when it comes to reaching our goals, no matter what challenges may arise.
TEAM
Behind every successful production and content strategy is our committed and skilled interdisciplinary team. Spread across the MENA region, we are journalists, video producers, creative artists, and digital marketing professionals who offer proven methods to grow your brand.
Our team members are selected from the industry's most reputable consulting, technology, and publishing companies.
Nour Almasri
Founder and General Manager
Throughout a career that has spanned almost two decades, Nour Almasri has led key projects in media, publication, production, digital strategy, and ecommerce.

She began her digital career in 2004 with Maktoob, where she led the development of the first webmail, blog, music, video, chat, and news channels in the MENA region.

She then worked with Gulf News to develop its online classifieds website, which grew to become one of the most visited websites in UAE.

Next, Nour joined MBC Group, where she established the web planning and analysis department, set up the social media division, and was responsible for the development of programs and platforms such as Shahed, MBC 3, and AlArabiya.net.

She then became Regional Digital Media Director of SRPC, the largest media and publication group in the region. There, she set up the digital department and transformed its lifestyle publications into the largest reached online publications for nine years.

Today, Nour works with colleagues and a team of experts across the region to provide clients with sound, strategic solutions when it comes to content marketing and production.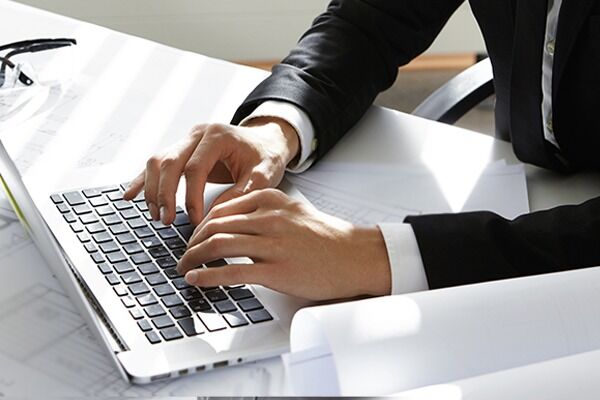 Project Managers
At MENA Bloom, we assign each client a project manager who will be responsible for the project deliverables, oversee operations, and provide periodic analytical reports.
Content Producers
Our seasoned journalists, content editors, script writers, web editors, and publishers come from reputable media and publishing houses across the MENA region.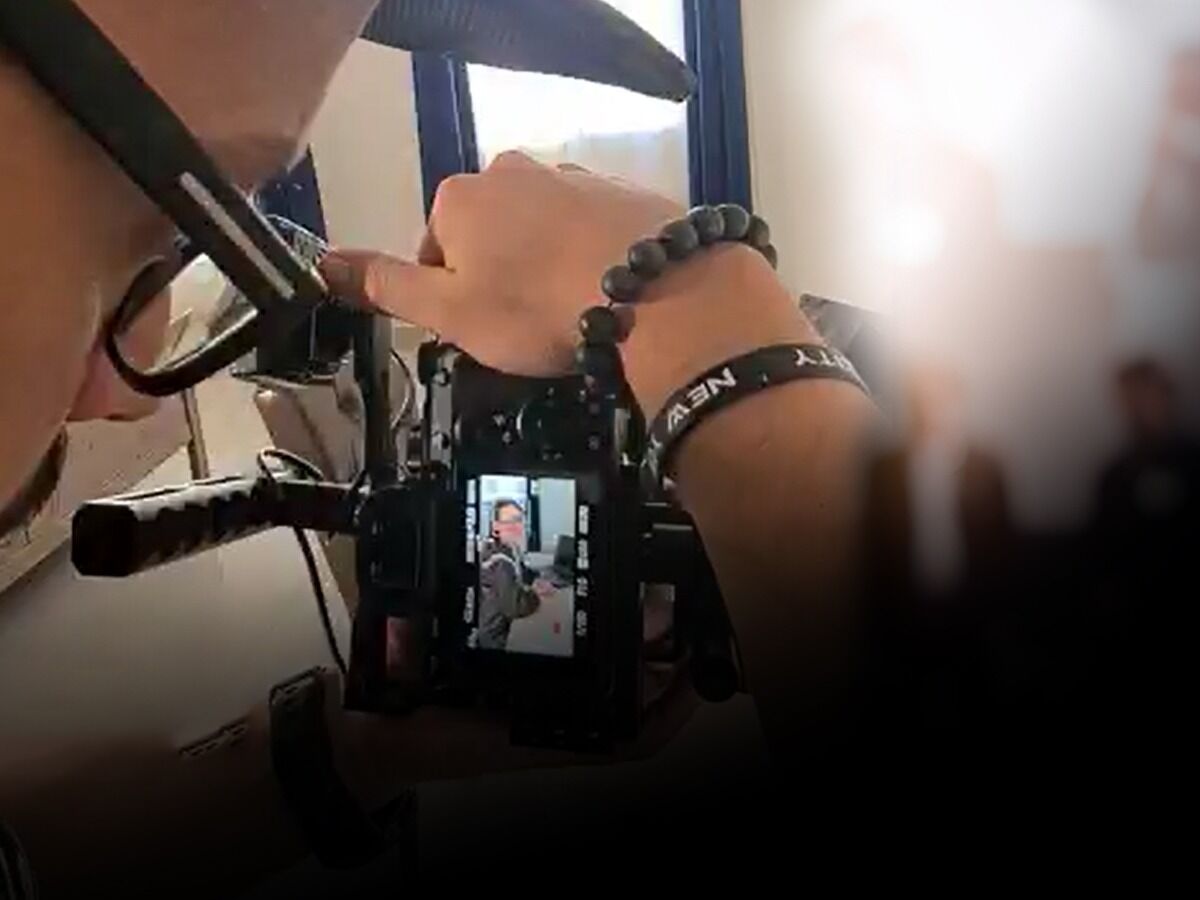 Video Producers
Our video production team brings a world of skills and experiences to the table. From videographers to film editors, motion graphic editors to 2D and 3D animators, our team is here to meet all the requirements of our clients' video production needs.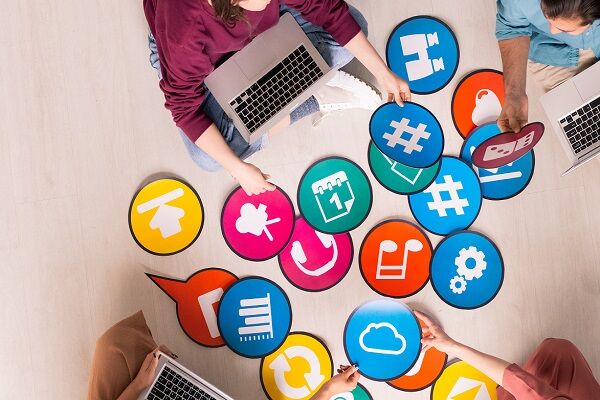 Social Media Publishing
A team of expert social media publishers, strategists, and editors who are trained to publish your content based on the requirements of different social platforms, and who stay abreast with new tools and each platform's best practices.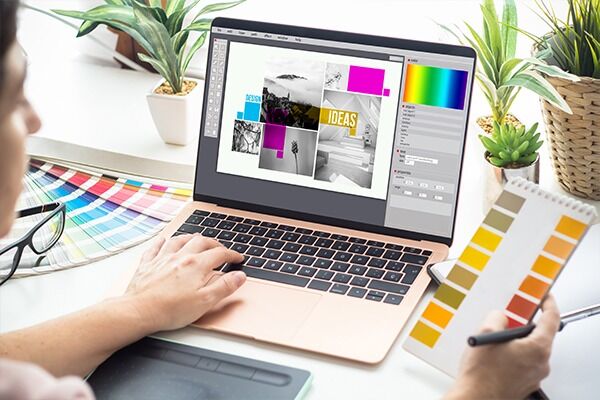 Graphic Designers
From art directors to graphic designers, our team of creatives can help you develop quality content that is unique, engaging, and that meets your marketing and publishing needs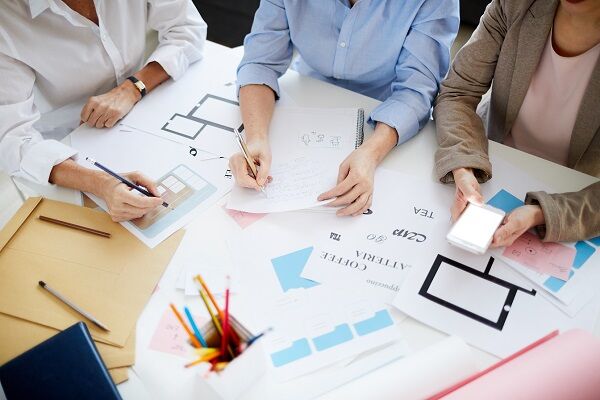 Digital marketing
Our digital marketing experts help set up your SEO, paid media, email marketing, search, and keyword marketing. They are experts in content analysis, and work hand-in-hand with you and your team to set up the best digital marketing strategies to reach your short- and long-term goals.